Welcome to the Marathon Quilters Guild Website!
The Marathon Quilters Guild meetings begin in September each year and run through June. Meetings are every 2nd Tuesday of the month, from 6:30 - 9:00 p.m. We meet at the Faith Community Church ( 146 E. Main Street , Hopkinton). Check our calendar for speakers and activities at these meetings and for specific dates.
We begin at 6:30 p.m. with a social gathering and our meetings promptly start at 7:00 p.m., usually with a speaker or teacher. Afterwards, we take care of guild business, have our fabric raffle and probably the most fun, show and tell time, where members share their beautiful quilts and new techniques with each other. Meetings generally end by 9:00 p.m. Guests are always welcome and invited to try two meetings before deciding to join, and make it their own.
The guild is funded by dues, our bi-annual quilt show, through the sale of fabric raffle tickets at each meeting, and donations from members.
Annual guild membership dues are still only $25. Guild benefits include:
Free lectures and inexpensive workshops by local and national instructors

Great speakers and workshops

Discounts at local quilt stores

Monthly fabric raffle

Monthly Show and Tell by Members

Participation in Outreach activities

Monthly Newsletter

Opportunity to show work in bi-annual quilt show


**************************************



Marathon Quilters 20th Anniversary Quilt Show



September 17 & 18, 2016
Time: 10:00 am - 4:00 pm

at the Hopkinton Center for the Arts
98 Hayden Rowe, Hopkinton, MA 01748

* Beautiful Quilts on display and for sale
* Raffle Quilt (see photo below)
* Raffle Baskets
* Boutique
* Vendors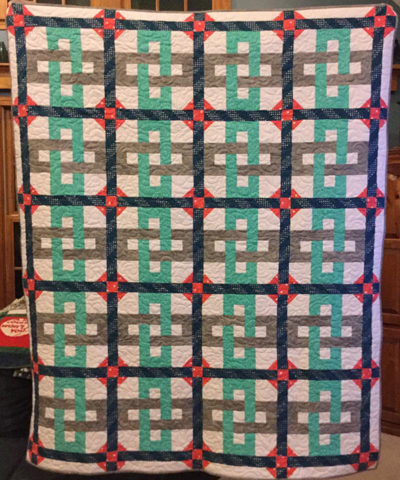 Admission: Adults $5.00
Seniors (65 & up) $3.00; Children under age 12 Free

Come see our quilts displayed in the new Cultural Arts building!

**************************************


Marathon Quilters Guild - Comfort Quilts

Click here to view additional photographs of the quilts